Playing sports with friends
Are you part of a club or would you like to get together with friends for a weekend hike? After the effort, the comfort!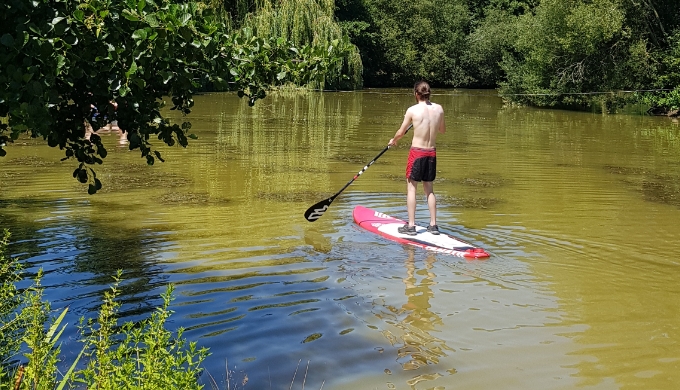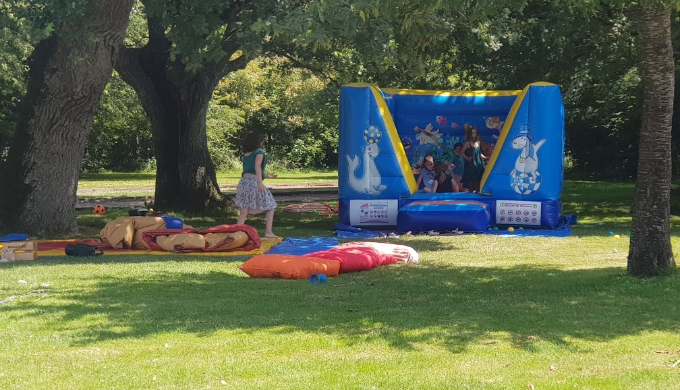 Stay for schools or leisure centers
Our establishment has DDSCPP approvals for 45 children and PMI approvals for 39 children under 6 years old.
Our adapted stays PMR
Our group lodgings have disabled access for people with reduced mobility.