Your seminar or team meeting
Getting out of the office is essential to regain creativity and reconnect with colleagues outside the office.
Enjoy being in the open air after work
You have a building site or a meeting near the Domaine des Mille Oiseaux in Mayenne? Treat yourself to a break at the Domaine: petanque, barbecue,…
Several meeting rooms
At the Domaine, we provide 1 large meeting room of 968,75 square feet and 1 room of 269 square feet for subgroup meetings.
The outside of the Domaine can also be used for team building games.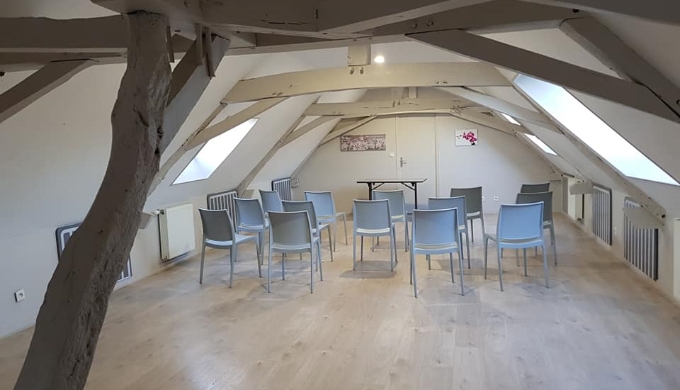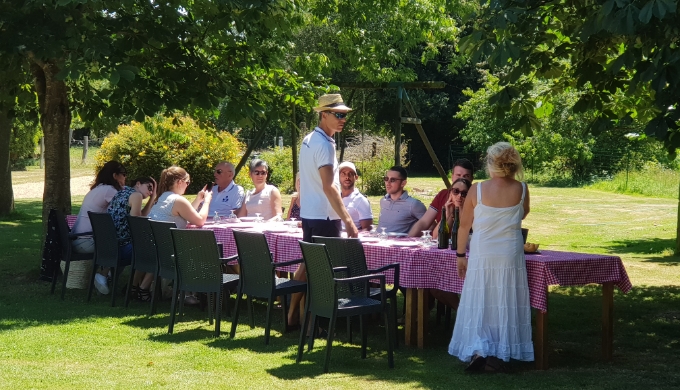 Book the whole Domaine
Up to 60 beds are available on site to extend your stay.
We organize your meals on site with our caterer.
Do not hesitate to contact us, we can also give you ideas for activities or animations..
Choose your lodge