You've found the perfect venue for your wedding
In a quiet, country setting, in a privileged setting, get together with family and friends to celebrate this unique day.
Invite up to 80 guests
The reception room of 968,75 square feet can be composed of 80 seats. The professional kitchen of 430 square feet can accommodate the caterer of your choice. And if you feel the soul of a chef, it is fully equipped to give free rein to your culinary talents.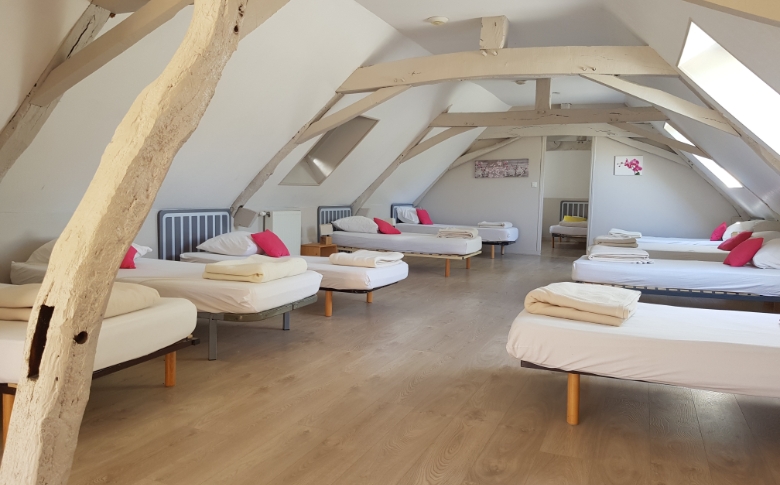 Everyone sleeps on site
No need to rent accommodation outside the domain. We offer you 60 beds spread over the whole domain.
What a pleasure to meet the next day for breakfast and extend the day with activities in the park and around the ponds.
The little extras of the Domaine des Mille Oiseaux
For the organization of your event: from the choice of your catering, your musical entertainment, your decoration, through the care of your children, we are here to guide you.
Choose your lodge